Say goodbye to your self-tan stained bed sheets with this luxurious bed sheet protector.
We Guarantee That Our Sheets Won't Stain Your Bed Sheet Or Get Your Money Back. Buy Now Before We Sell Out!

"LOVE LOVE LOVE tannco tanning sheet! Absolute game changer when it comes to tanning!" - Abbie
Trusted & Stocked In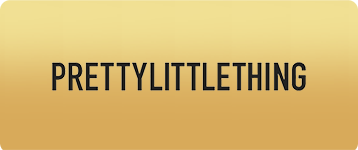 See The Tannco Sheet
In Action
The first UK-based self-tan bed sheet protector, we're here to help prevent your next #FakeTanFail and make your overall self-tanning experience a little bit easier.
Say nighty-night to streaky
bed sheets!
Tannco Sheet
Made with Silky soft material for the most luxurious & blissful sleep
Built in pillow protector for max comfort while you dream
Protective fold for stain-free bed activities
Built in Zipper for easy access to and from sheet
Faking it has never felt so
good!
Cherry Self Tan Mousse
Cherry scented (bye-bye biscuit smell!)
Paraben Free
Enriched with coconut oil
100% Ecocert DHA, vegan and cruelty free
Ethically Sourced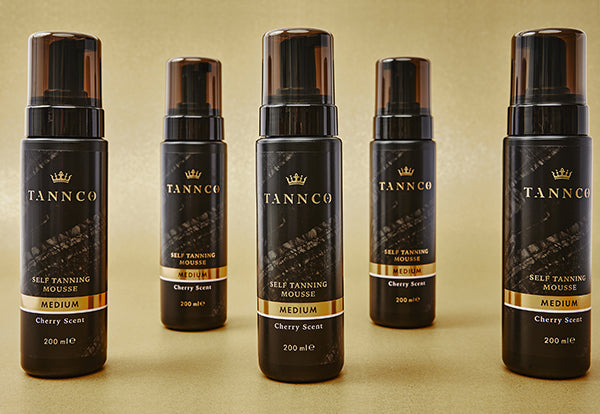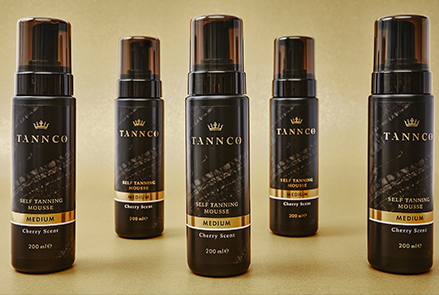 Machine Washable & Fast Drying For Your Ease and Convenience

Vegan & Cruelty Free; Because We Are All Animal lovers

Reusable Stain Free Sheets; Because We Care About The Environment

One Size Fits All; Because You Can Sit With Us
Testimonials
"The Tannco tanning sleeping bag has made my self-tanning routine so much easier. Now I can tan at night, get into the Tannco sheet and get a great nights sleep without worrying about ruining my bedsheets."

Becci
"LOVE LOVE LOVE tannco tanning sheet ! Absolute game changer when it comes to tanning ! It's super light and it doesn't cling to skin when sleeping inside . Saves your bed covers from getting all dirty from tanning ! Brilliant"

Abbie Draper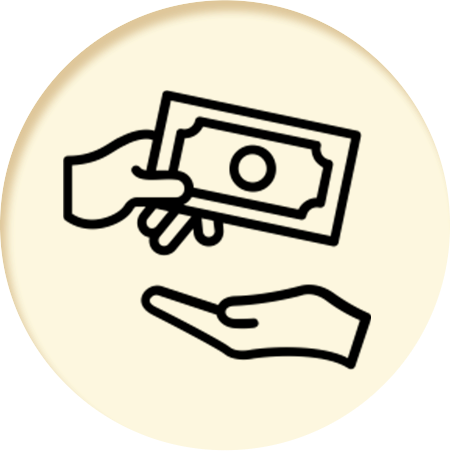 Money Back Guarantee
With our 30-Day Money Back Guarantee, the return process is straightforword. Guaranteed results - or your money back.
Our 30 Day Money Back Guarantee Excludes The Tannco Cherry Mousse.
Shop Now
Frequently Asked Questions
What is the shipping policy?
Yes, the rumours are true! Our U.K. Queens get FREE SHIPPING! But don't worry - for our International Babes, we offer competitive shipping rates so you can sit with us! Click here to check out everything you need to know about our shipping procedure.
Will it actually stop my self-tan from getting on my bed sheets?
Our Tannco Bed Sheets have been rigorously tested to ensure it does not leak. Our Habutai Art Silk fabric was specifically chosen for this reason. However, it is highly recommended that you wash and thoroughly dry your Tannco Sheets as well as allow your tan to completely dry prior to use. When used correctly, we are confident that you will not stain your bedding. Note: Due to a range of factors, we can't guarantee the prevention of every stain with the Tannco Sheets. You may still experience some tan remnants because every customer and circumstance varies.
What is the Tannco Sheet made from?
Our Tannco Sheet's are made from 100% Polyester Habutai Artificial Silk. This light, soft and silk like fabric was intentionally chosen to ensure a comfortable, relaxing experience while also supporting your vegan and cruelty-free standards. This fabric does not draw out excess amounts of moisture from your hair and skin so you can stay hydrated for longer while your tans and overnight creams stay put on you – not your bed sheets.
How do I wash my Tannco Sheet?
Machine wash using a gentle or delicate cycle, or hand wash. Do not bleach. Do not dry. Lay flat. Do not iron. Recommendation: Use a mesh laundry bag for best results. We do not recommend washing your Tannco sheet with your pouch. The pouch logo may be affected, which could scrape off.
What is the return policy?
We will provide a full refund within the first 30 days from the date you receive your Tannco item.
Is the Tannco Sheet ethically sourced?
Our Tannco Sheets are 100% vegan and cruelty-free. We made the choice to not use actual Silk to create our products as silkworms are harmed in the process of extracting the fibers. And we just couldn't live with that!
What is the Tannco Sheet?
We're changing what's between the sheets with our all-in-one bed sheet and pillow case protector. Made from super soft, leak-proof Habutai Artificial Silk, our Tannco Sheet keeps you glowing while protecting your bedding so you can #TanLikeAQueen.
Are there any tips for using my Tannco Sheet?
Always wash your Tannco sheet before use. We recommend washing just once to ensure no dye runs onto your lovely bedding, especially if your Tannco is a dark colour and your bedding is light coloured. If you're concerned about your bedding, we suggest washing more than once or purchasing a lighter coloured Tannco sheet.
What is my order status?
The worst part of online shopping is anxiously waiting for your new item to arrive, are we right? That's why we make it seamless to check on your order status. Click here to learn how to track your order.
Where are you based?
We are based in the U.K. at the following address: 101 Rose Street South Lane Edinburgh, Scotland EH2 3JG